A 'New School' Approach To Chiropractic Care
Some patients are reluctant to receive chiropractic care because they've seen YouTube videos or heard about traditional manual adjusting techniques that involve twisting and cracking. These old school methods are non-specific and crack the entire spine. Our approach is a modern "new school" method that is both very gentle and very specific. This method is the same one that Dr. Joe gets when he gets his own spine adjusted.
Get started today with a FREE Consultation – Call (856) 454-7372 or request an appointment online now!
REQUEST AN APPOINTMENT ONLINE »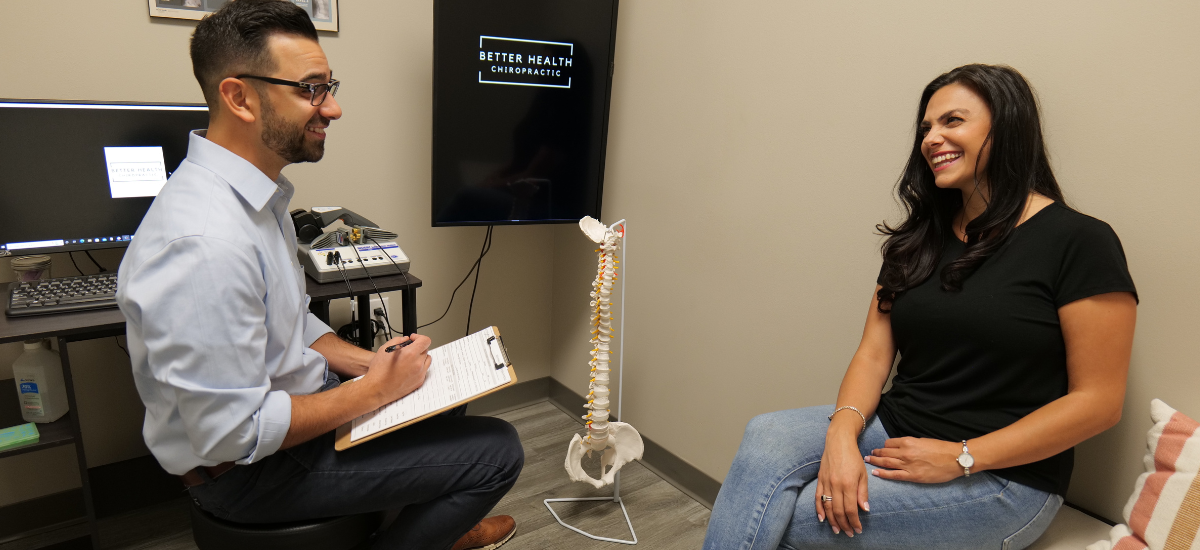 Gentle Chiropractic Techniques
Dr. Joe specializes in Torque Release Technique, a gentle, specific adjusting technique that does not involve any twisting, cracking or popping. It's safe for newborns through the elderly, and uses a methodical, meticulous analysis called functional neurology. He is also certified in Webster Technique for pregnant women. Our patients have gotten life-changing results for many conditions, including:
Back pain
Carpal tunnel
Fatigue
Headaches
Hip pain
Migraines
Neck pain
Numbness/tingling
Sciatica
Shoulder pain
Sleep problems
Live life to the fullest – Call (856) 454-7372 or request an appointment online today!
Convenient, Affordable Chiropractor
We believe everyone should be able to experience the benefits of our exceptional chiropractic care and make getting that care as easy as possible.
We are in-network with most insurance plans, including Medicare. We accept all major credit cards, and offer discounts for the military. You may also use your health savings account.
We won't perform any services until you know exactly what your coverage is and what your copays will be—we don't want you to have any surprises when it comes to your care!
Get started today – Call (856) 454-7372 now!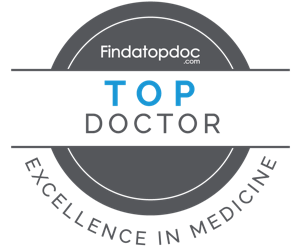 My results are amazing and LASTING! I truly enjoy my care. I am grateful for my amazing results. I was getting depressed because of the deterioration of physical health and didn't or couldn't see a resolution to feel better. After a year (of care) I feel better than I have in the last five! – Eric
REQUEST AN APPOINTMENT ONLINE