Chiropractic Care
A Whole-Body Focus
At Better Health Chiropractic, we focus on educating our patients, so they understand their body's ability to heal itself when nerve interference is removed. Of course, we'll help you with pain relief. But more than that, we offer a full-body approach to care that allows you to become more proactive and preventative in terms of health care.
Rather than waiting for problems to appear, we strive to help you create the healthiest body possible to prevent illness. You don't wait until you develop cavities to brush your teeth—you brush your teeth to help prevent cavities. We want you to think of chiropractic care in the same way!
Chiropractic care is about the detection & correction of stress on spinal joints.
When we locate and correct these areas, it helps alleviate stress on the nervous system. When that is operating as it should, your entire body can function at a higher level.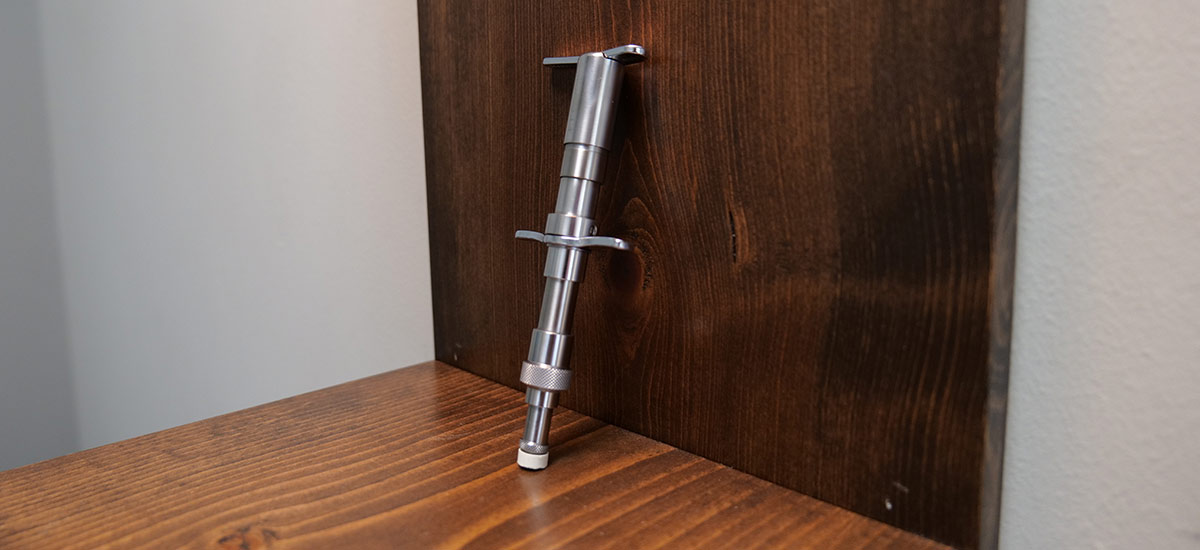 Our Gentle Techniques
Dr. Joe specializes in Torque Release Technique, a gentle, specific adjusting technique that does not involve any twisting, cracking or popping. It's safe for newborns through the elderly, and uses a methodical, meticulous analysis called functional neurology. To help with the muscular component of many conditions, Dr. Joe does myofascial release with an instrument called the ArthroStim®. He is also certified in Webster Technique for pregnant women.
Our patients have gotten life-changing results for many conditions, including
Back pain
Carpal tunnel
Fatigue
Headaches
Hip pain
Migraines
Neck pain
Numbness/tingling
Sciatica
Shoulder pain
Sleep problems
A 'New School' Approach
Some patients are reluctant to receive chiropractic care because they've seen YouTube videos or heard about traditional manual adjusting techniques that involve twisting and cracking. These old school methods are non-specific and crack the entire spine.
Our approach is a modern "new school" method that is both very gentle and very specific. This method is the same one that Dr. Joe gets when he gets his own spine adjusted.
Book Today
Discover how chiropractic care may benefit you. Contact us today to schedule an appointment.
CONTACT US »

Chiropractic Care | (856) 454-7372