Meet Dr. Joe Albarelli
Discovering a Natural Approach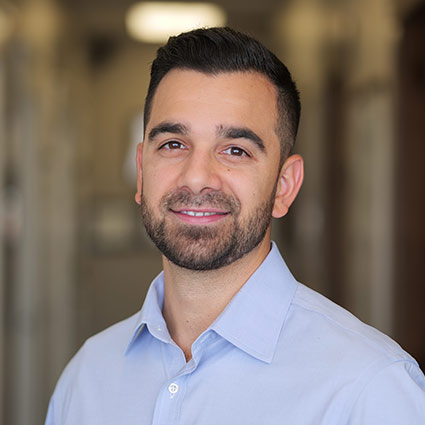 Although Dr. Joe Albarelli had no experience with chiropractic care, he decided to become a chiropractor at the age of 15. He was good at math and science, and he loved people, so he figured something in health care would be a good fit for him.
When he was 15, he shadowed a chiropractor to learn more about the field. Growing up in the usual medical model of health care, Dr. Joe was surprised to see that the chiropractor helped people naturally, with no medication. That was appealing to him—as was the fact that the chiropractor was kind and personable, relating to people in a natural way.
Dr. Joe received his Doctor of Chiropractic degree from Life University in 2018, and then worked in a large and busy practice in Upstate New York. He then opened Better Health Chiropractic in January 2021.
Dr. Joe has worked with patients of all ages, including children,
pregnant women and athletes and he holds advanced certifications
in Torque Release Technique and Webster Technique.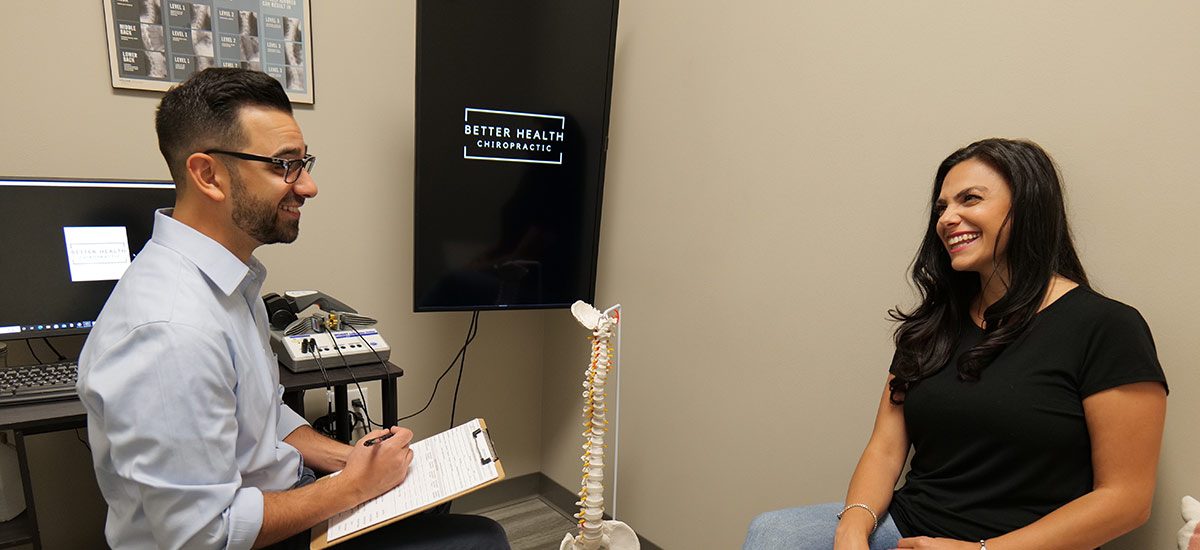 Sharing the Healing Journey
Helping people regain their quality of life is Dr. Joe's passion. He loves being part of their journey of discovering there's a natural way to achieve true healing. New patients often feel their only goal is to get out of pain. Dr. Joe teaches them that pain relief is just the tip of the iceberg—they can live to their highest potential when their nervous system is allowed to function optimally.
Growing up, Dr. Joe didn't even know what a chiropractor was, so he can empathize with our patients who think all we do is fix back aches. He takes his time to understand where patients are coming from, and then educates them about the importance of optimizing the function of the nervous system.
Away From the Office
When he's not at work, Dr. Joe can be found enjoying time with his wife Sabrina and their baby daughter Gianna. He enjoys hiking, sports, being outdoors and spending time with extended family.
Book Today
Contact us today to schedule your first appointment.

Dr. Joe Albarelli | (856) 454-7372