Sports Chiropractic in Cherry Hill
Participating in sports or athletic activities, like working out, can be great for both physical & mental health. But these activities also place additional stress on your body & nervous system. Since the nervous system controls every aspect of human function, keeping it working optimally is important.
At
Better Health Chiropractic
, we see athletes of all ages and abilities who want to improve performance, heal from injury and prevent future injuries. When the nervous system and body are functioning optimally, you can also minimize your risk of injury.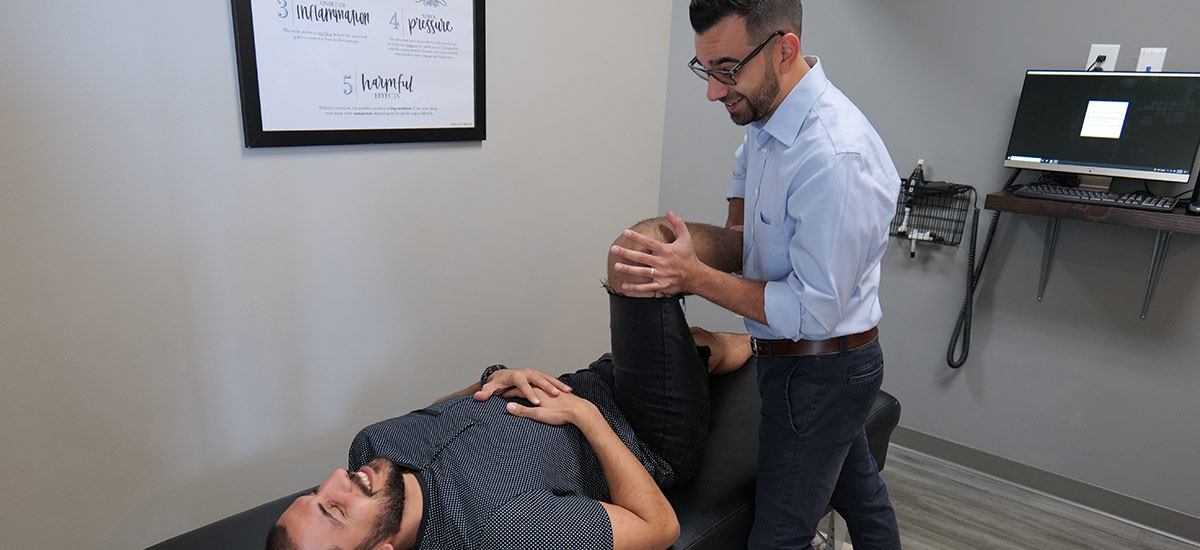 How Chiropractic Care Helps Athletes
It's no surprise that virtually every professional sports team has a chiropractor on staff. Regular chiropractic care helps keep the spine properly aligned, which reduces interference in the nervous system.It's especially vital for people who rely on speed, agility, and split-second timing to achieve their goals in athletic endeavors.
Dr. Joe has advanced certification in Torque Release Technique. Since there is no twisting, cracking or popping, it's safe for athletes of all ages. He will also incorporate myofascial release into your care plan to address the soft-tissue component of your condition
Regular chiropractic care can help athletes in many ways, such as:
Decreased pain
Improved agility
Greater range of motion
Faster healing
Our Approach to Care
Whether you're a CrossFitter, weekend warrior, pro, or middle or high school athlete, we offer gentle, specific care to help keep you in the game and playing at your highest level. We do thorough nerve and muscle assessments and, when necessary, digital X-rays to evaluate your condition. We never guess! Our analysis is meticulous and methodical to ensure we can make the specific adjustments you need.
We focus on education to help our patients understand how their nervous system controls every aspect of their body—and their athletic performance. We want to help you get the most out of your activities for a lifetime of better health and mobility.
Schedule Today
We look forward to welcoming you into our practice. Contact us today to book an appointment.
CONTACT US

Sports Chiropractic Cherry Hill, Voorhees NJ | (856) 454-7372