Pregnancy Chiropractic in Cherry Hill
Many women assume it's normal to be uncomfortable during pregnancy—but that's a myth! While there is a lot going on in the process of growing a small human, your body is designed to do exactly that. When we remove interference in your nervous system through safe, gentle chiropractic adjustments, your body can grow a baby in the most comfortable way possible for both of you.
Extensive research has shown that regular
chiropractic care
can reduce labor pain and delivery time, and may reduce the need for medical interventions.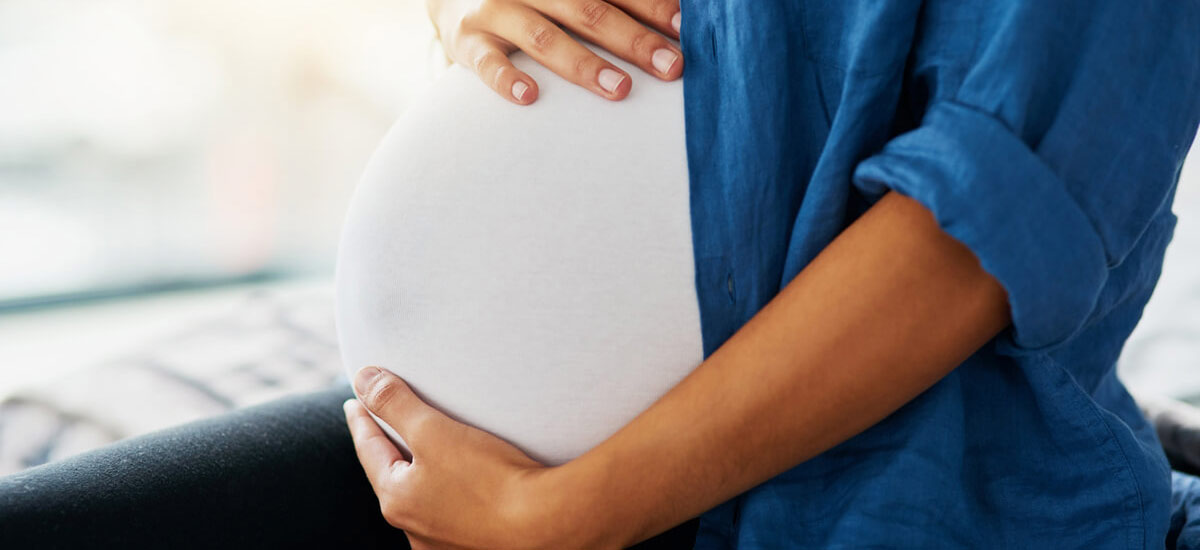 Our Safe, Gentle Approach
At Better Health Chiropractic, we offer two techniques that can help you have the pregnancy and birth process you've always wanted. Dr. Joe holds advanced certifications in both Torque Release Technique and Webster Technique.
Torque Release Technique uses meticulous analysis and precise adjustments with no twisting, cracking or popping. Webster addresses the muscles and ligaments in the pelvis. Both techniques put your body in the optimal alignment for your baby to grow, develop and get in the best position possible for birth.
In addition to your chiropractic adjustments, we'll give you recommendations for stretches and exercises you can do at home to keep your body feeling and functioning at its best.
How Often Do I Need Adjustments?
Each body is unique, and we'll create a care plan based on what your body needs. We consider ourselves part of your birthing team, along with your OB, midwife or doula, and we are here to support you throughout your pregnancy.
Postnatal Care
The period after you've given birth—sometimes called the fourth trimester—is often ignored by the medical field. But this time is crucial for helping your body heal and transition to taking care of your newborn. We encourage our patients to continue with care after birth, so we can help your body recover from the trauma and give you the support you need to enjoy this time with your baby.
Schedule Today
We want to help you have the happy and healthy pregnancy you deserve. Contact us today to book an appointment.
CONTACT US

Pregnancy Chiropractic Cherry Hill, Voorhees NJ | (856) 454-7372